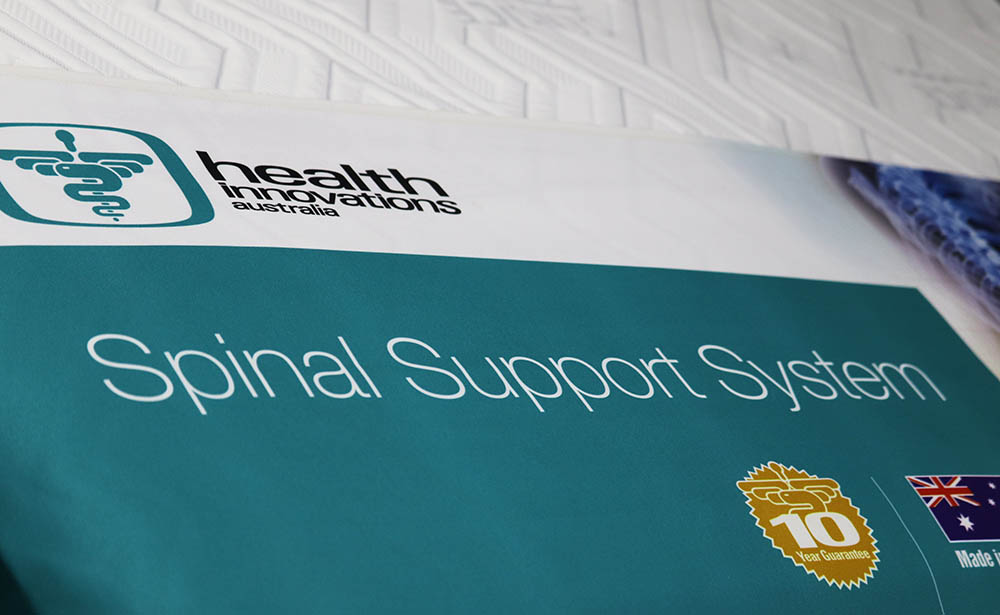 The Spinal Support System
Getting a good night's sleep is essential to give your body time to recover from the rigours of the day. But while sleep is important, good support while you sleep is vital. Our range of mattresses has been therapeutically designed to give you the correct postural support without compromising on comfort. The technology used achieves this with a clever combination of comfort layers and dual pocketed springs, which give even support across all the zones of your body.
A range of comfort layers allow you to choose the comfort level you prefer. The complete range of Health Innovations mattresses are constructed in Australia using only the best materials available and carry a 10 year guarantee for your peace of mind.
The Prescription Range
Our premium range uses the finest in materials and technology for unparalleled levels of comfort with a scientifically developed support system. This range comes in 3 comfort levels: Gentle Support, Medium Support and Firm Support.
The Therapy Range
Mattresses that use advances Soy based foam technology that satisfies HIA's strict requirements for support, comfort and temperature control.
Professional Advice
A mattress is extremely important when it comes to getting a restful and restorative nights sleep.
There may be many other factors affecting your ability to sleep well and wake refreshed. Small changes in your approach to sleep may drammatically affect how you feel.
Take advantage of a full mattress consultation and also a sleep consultation.
Care Instructions
Use the Health Innovations Australia mattress protector.
Turn your mattress according to the instructions provided at the time of purchase.
How do I get a mattress?
You may be referred by your healthcare professional.
Contact us

 

directly.
Either way you will be given an appointment for a mattress consultation with Health Innovations Australia.
Health Innovations Australia work in association with health professionals across Australia who, in consultation with you, measure and recommend the correct product to meet your specific requirements.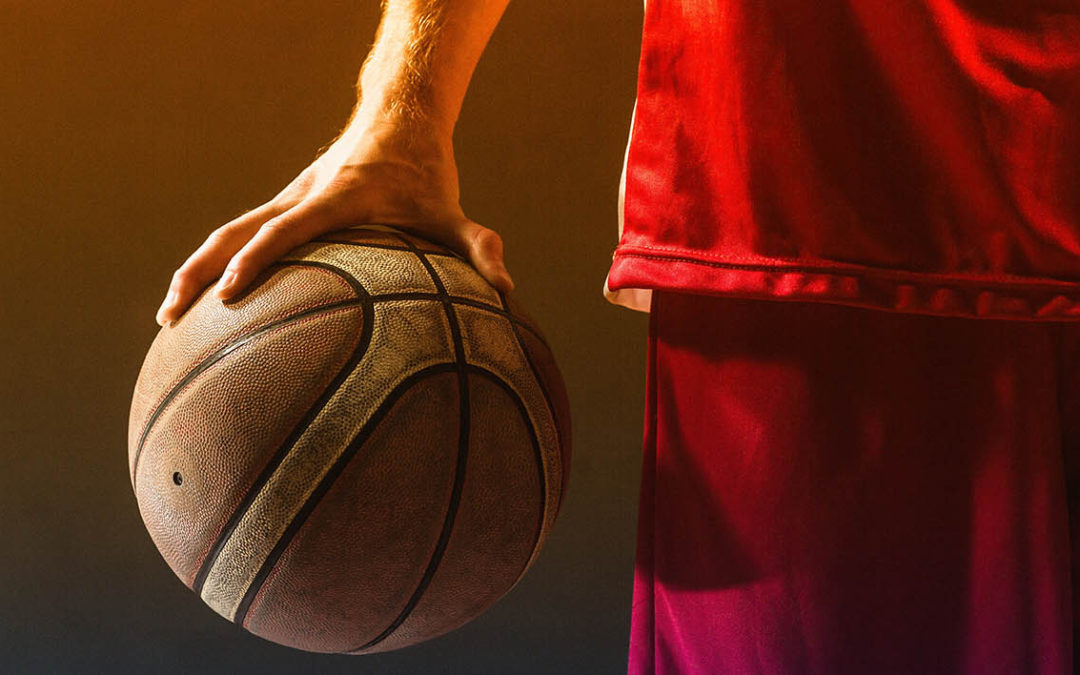 Ben stands 204cm tall and its not surprising he selected basketball, or basketball selected him, as the sport of choice beginning as an 11 year old with Knox Raiders and progressing to National Level at age 17. Interestingly Ben said at that level he "wasn't...