MUSCULO-SKELETAL
PAIN
Disturbed sleep with neck, back, hip or shoulder pain or waking with painful neck or back may be aggravated by an inappropriate sleep platform. That is mattress and/or pillow.
Sourcing a better mattress or pillow can decrease stress on your body and enhance better sleep.
It can improve treatment outcomes if you are having treatment for these problems.
Help your heath professional health you. Don't undo all of their good work by sleeping on an unsupportive pillow or mattress, which aggravates your back and neck.
Mattress consultations are available. Learn which mattress will suit your specific needs and requirements. Have your sleep assessed and receive recommendations to improve your sleep and feel better.
Contact us to learn more.
Health Innovations Australia work in association with health professionals across Australia who, in consultation with you, measure and recommend the correct product to meet your specific requirements.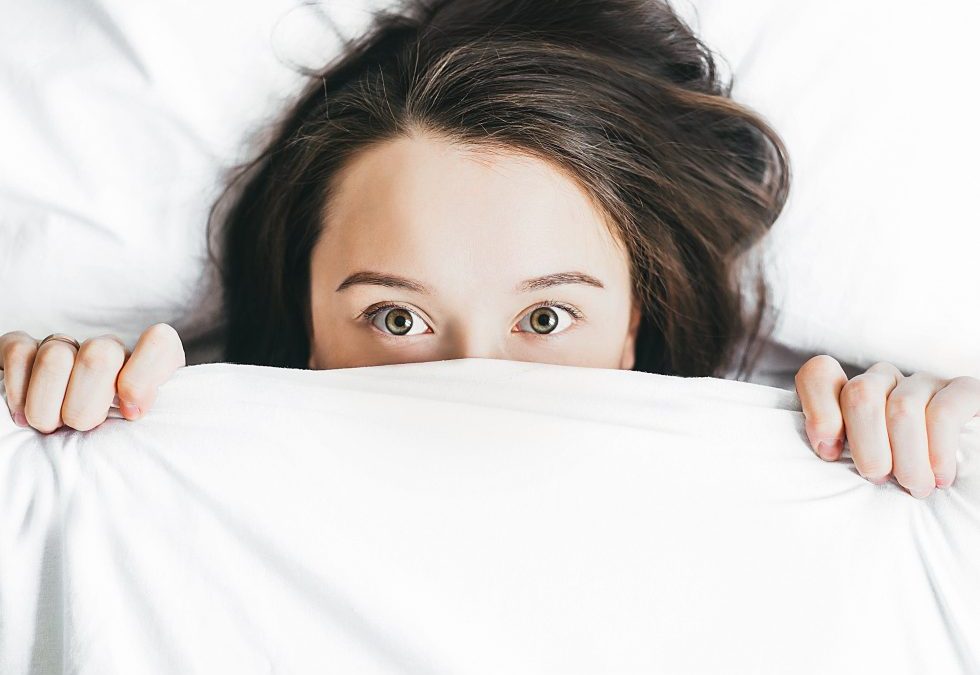 Many of us know the basics of sleep hygiene.  We know it helps to have a winding down sleep routine – no stimulating activities like deep conversations or intense screen time before bed.  We might have managed our sleeping environment so it is conducive to sleep.  The...