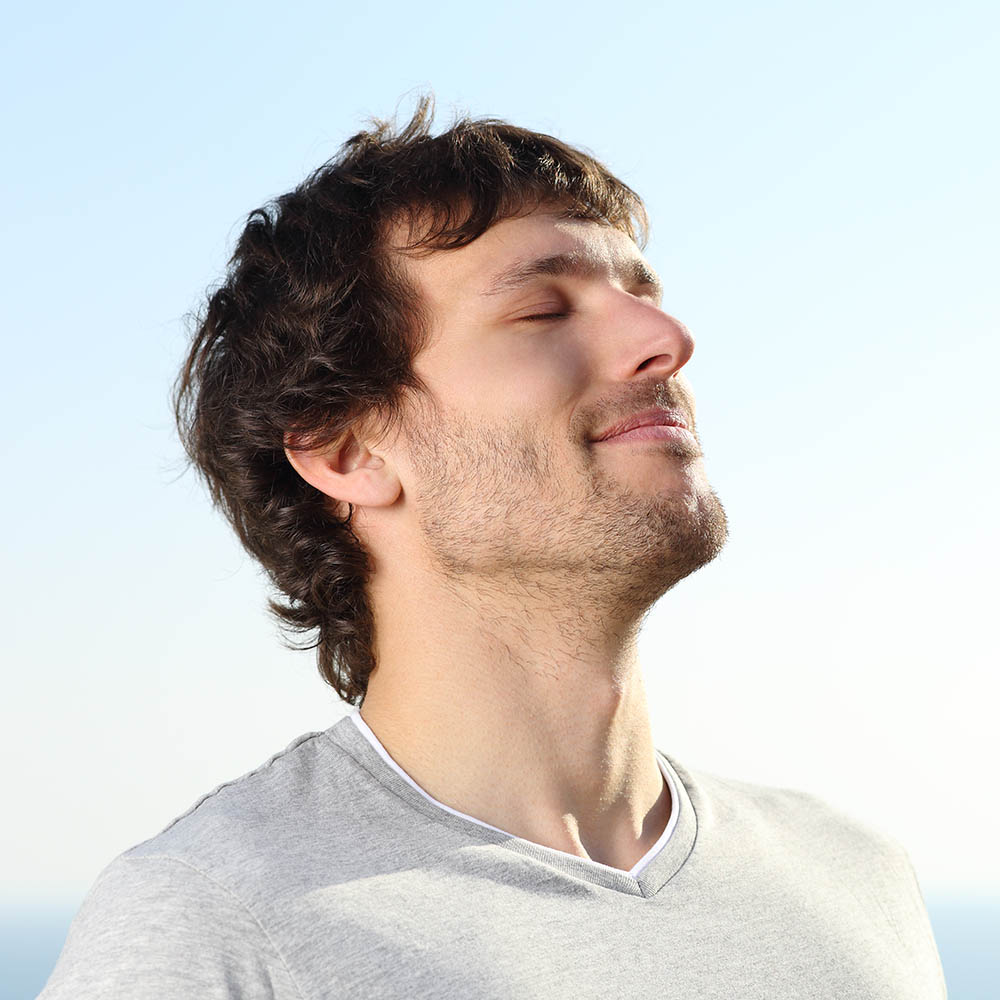 BREATHING
RE-EDUCATION
Breathe Light Breathe Right® program is exclusive to Health Innovations Australia.
How you breathe through the day will affect how you breathe through the night and consequently affect your sleep.
Snoring, apnoea, stuffy nose, inflamed throat, poor concentration and memory, day time fatigue, frequent night time toilet visits, dry mouth, and waking tired or aching may relate to breathing dysfunction.
Breathing re-education over a number of consultations may eliminate a lot of these symptoms and enhance sleep.
Contact us to arrange a consultation or find out when the next group sessions are scheduled.
Health Innovations Australia work in association with health professionals across Australia who, in consultation with you, measure and recommend the correct product to meet your specific requirements.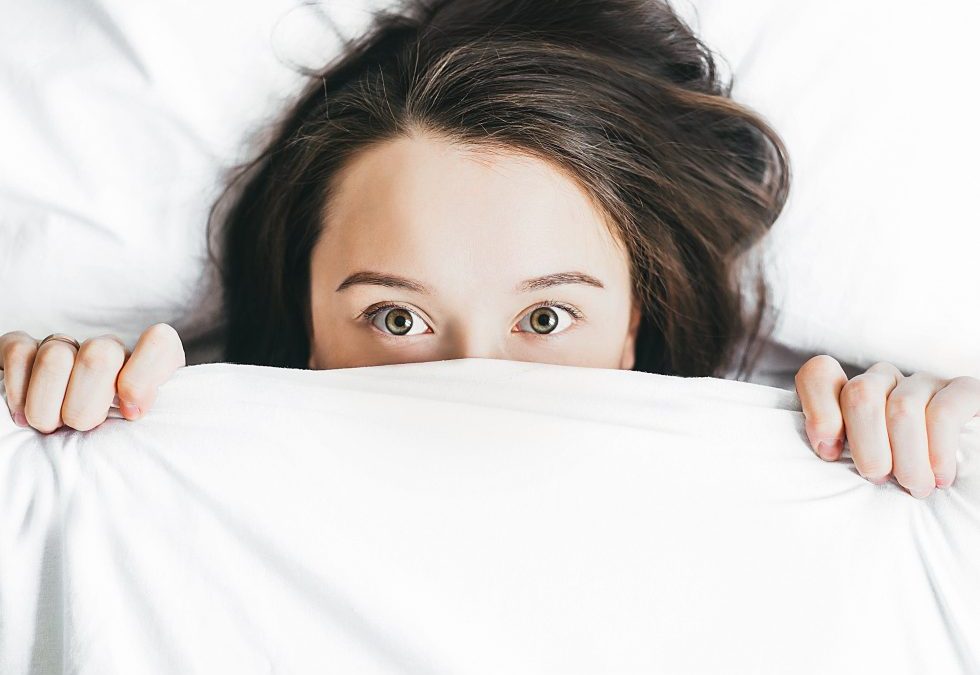 Many of us know the basics of sleep hygiene.  We know it helps to have a winding down sleep routine – no stimulating activities like deep conversations or intense screen time before bed.  We might have managed our sleeping environment so it is conducive to sleep.  The...