SLEEP
SEMINARS
Health Innovations Australia conducts sleep seminars for health care professionals and clinics. They are also advertised to select clients or advertised through their database. It is a way of providing valuable information with great take away ideas.
Seminars can be arranged for physiotherapists, masseauses, gyms and corporate clients etc.
Contact us to learn more.
Health Innovations Australia work in association with health professionals across Australia who, in consultation with you, measure and recommend the correct product to meet your specific requirements.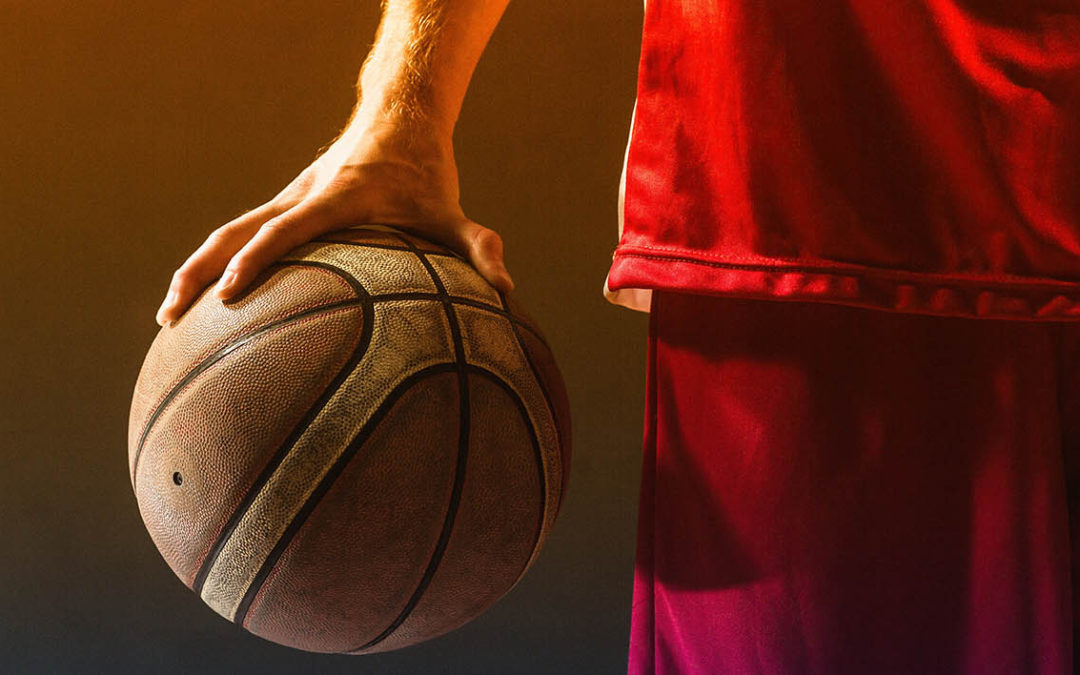 Ben stands 204cm tall and its not surprising he selected basketball, or basketball selected him, as the sport of choice beginning as an 11 year old with Knox Raiders and progressing to National Level at age 17. Interestingly Ben said at that level he "wasn't...