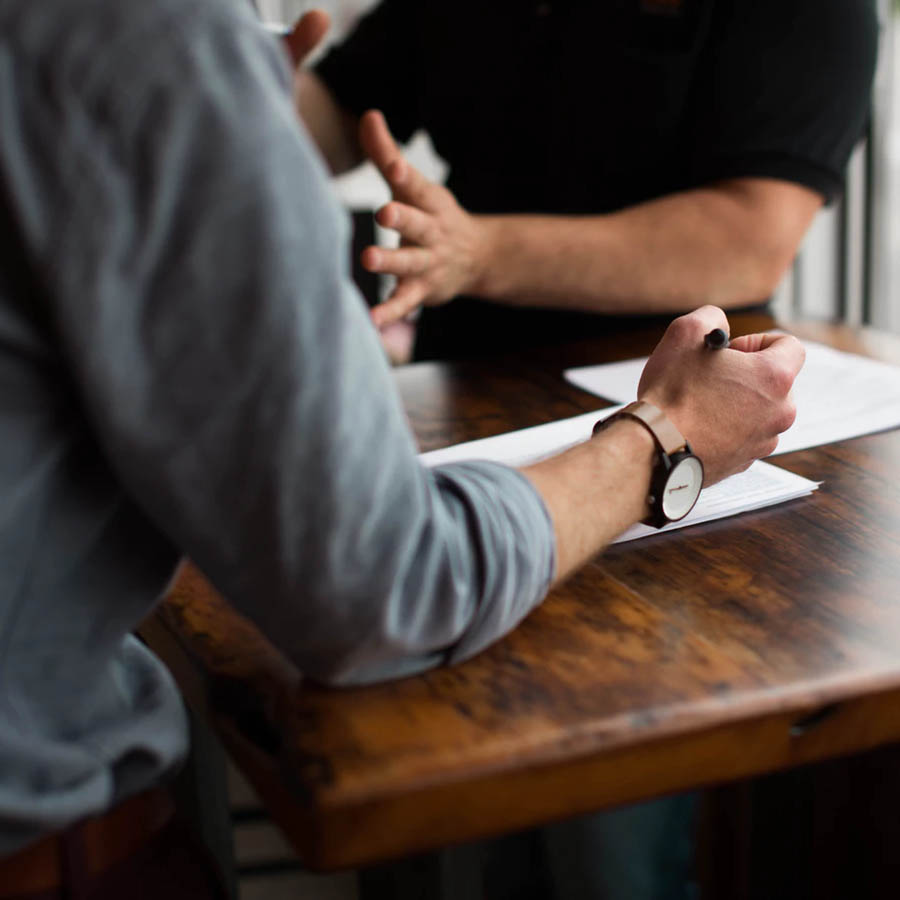 PROFESSIONAL
CONSULTS
Consultations are available in Melbourne for breathing re-education, to improve sleep.
Mattress consultations available CONTACT us.
Contact us to determine if these services are appropriate for you.
Phone and Skype consultations will be available soon.
Health Innovations Australia work in association with health professionals across Australia who, in consultation with you, measure and recommend the correct product to meet your specific requirements.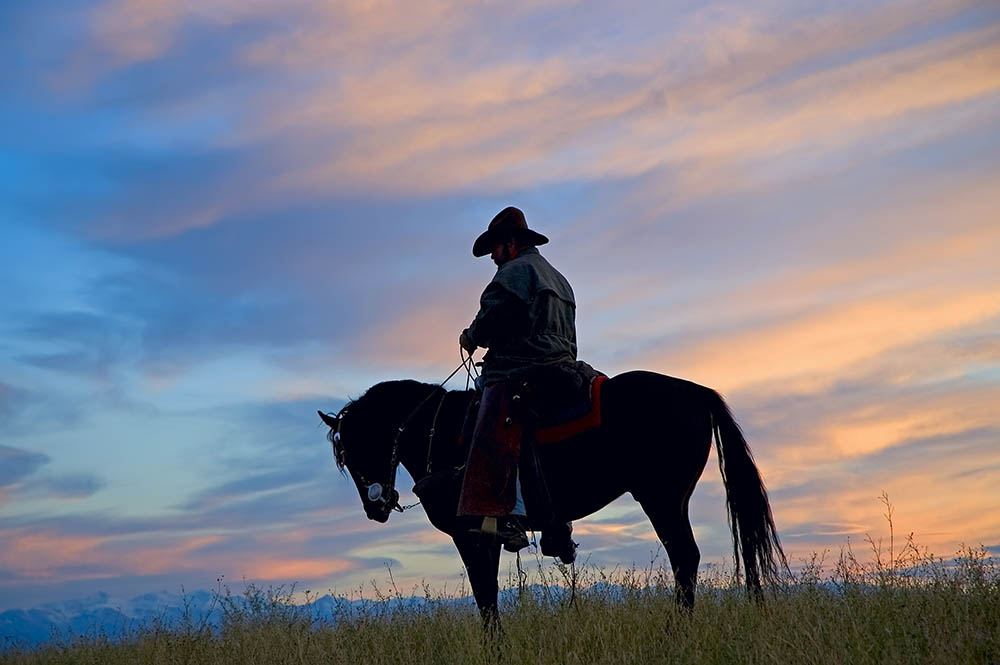 Because of everyone's unique body size and shape unfortunately one size pillow does not fit all and some pillows may feel comfortable but have no support. The job of your pillow is to align your head and neck in a normal anatomical position. This reduces stress on the...