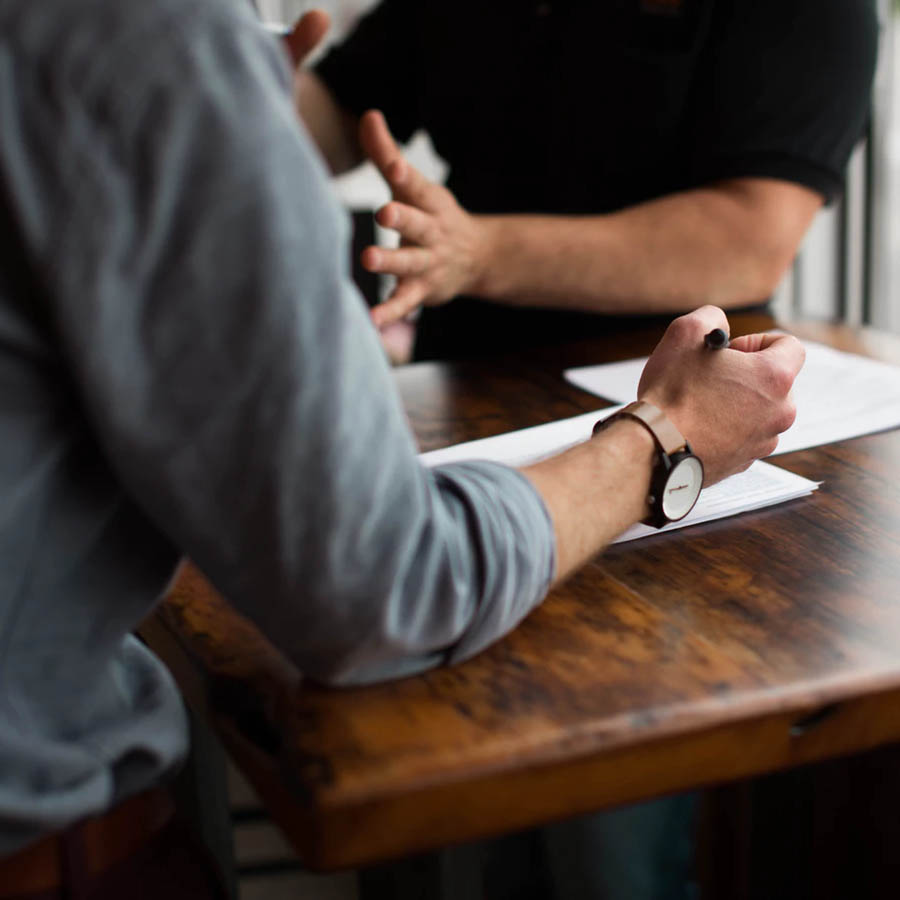 PROFESSIONAL
CONSULTS
Consultations are available in Melbourne for breathing re-education, to improve sleep.
Mattress consultations available.
Athletes masterclasses are available.
3 hour sessions cover theory and practice and involves hypercapnic and hypoxic high altitude training to improve athletic preformance and recovery.
Contact us to determine if these services are appropriate for you.
Phone and Skype consultations will be available soon.
Health Innovations Australia work in association with health professionals across Australia who, in consultation with you, measure and recommend the correct product to meet your specific requirements.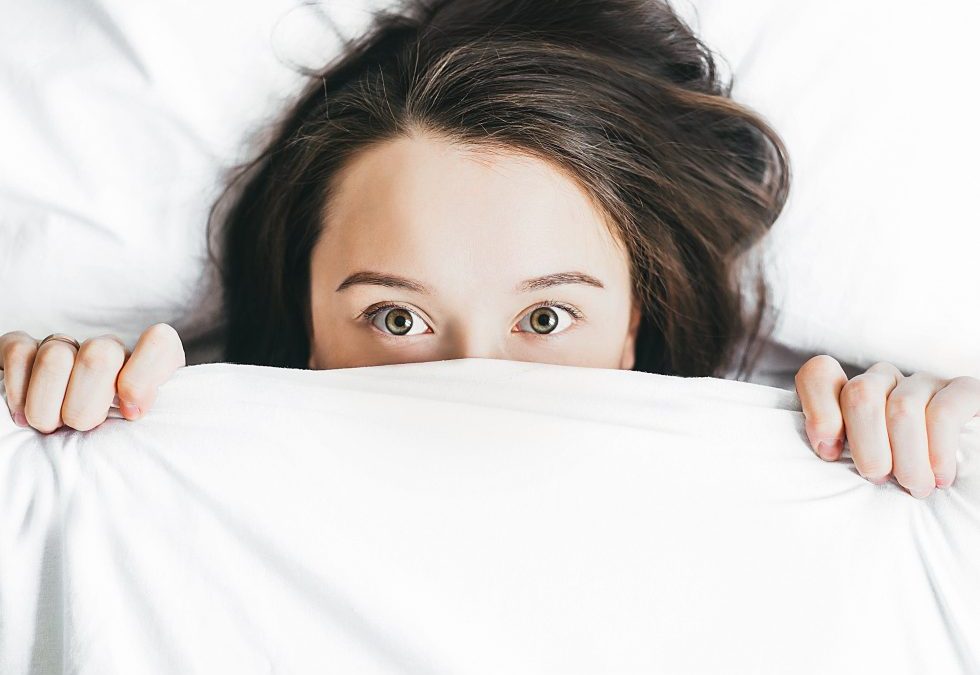 Many of us know the basics of sleep hygiene.  We know it helps to have a winding down sleep routine – no stimulating activities like deep conversations or intense screen time before bed.  We might have managed our sleeping environment so it is conducive to sleep.  The...