Do you suffer from…
Difficulty sleeping?
Waking during the night?
The inability to get comfortable?
A stiff and painful neck in the morning?
NECK PAIN stops you getting a good sleep.
Get a PRESCRIPTION PILLOW delivered to your door.
Get A Prescription Pillow Today
Our Prescription Pillow (Self-Fit) is designed to allow you to adjust the pillow to suit your individual shape and requirements.

MADE & DESIGNED IN AUSTRALIA
The Prescription Pillow is wholly designed and created by an Australian physiotherapist. The pillow is all Australian from design to foams, "ticking", and manufacture
A UNIQUE & WELL TESTED PRODUCT
An innovative approach and extensive product testing determined the unique shape and optimal foams for support and comfort resulting in the pillow being the only one of its design in the world.

HIGHEST QUALITY MATERIALS
The materials are of the highest quality and treated with antimicrobial protection.

HYGIENE & PROTECTION
We also supply a pillow protector to provide a physical barrier to prevent any contaminants reaching your pillow.
"We are all unique with our different body shapes and size so an off the shelf pillow often fails to deliver what is necessary for a restful sleep. A pillow should comfortably support the head and neck and allow you to sleep without waking with jaw discomfort, neck pain or headache."
1 x Prescription Pillow
1 x Tote bag, general-purpose carry bag
1 x Fregie sack, for suggested uses (www.thefregiesack.com.au)
1 x Health Innovations Australia Pillow Protector
FREE SHIPPING – AUSTRALIA WIDE.
Health Innovations Australia work in association with health professionals across Australia who, in consultation with you, measure and recommend the correct product to meet your specific requirements.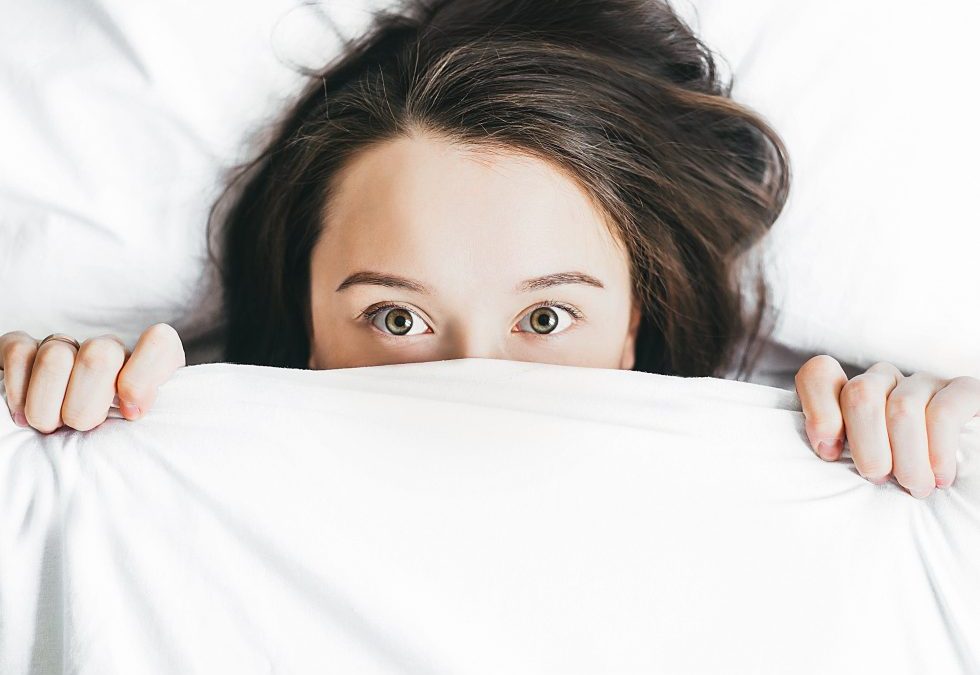 Many of us know the basics of sleep hygiene.  We know it helps to have a winding down sleep routine – no stimulating activities like deep conversations or intense screen time before bed.  We might have managed our sleeping environment so it is conducive to sleep.  The...