MINDFULNESS
Learning the skill of becoming mindful can help in day to day life, however it can be extremely relevant with respect to sleep eg. insomnia.
Our mindfulness practitioner is Michelle Johnson.
Breathing training can help you "centre" on the breath with breathing exercises which helps eliminate distractions so you cna become more mindful.
Contact us to learn more.
Health Innovations Australia work in association with health professionals across Australia who, in consultation with you, measure and recommend the correct product to meet your specific requirements.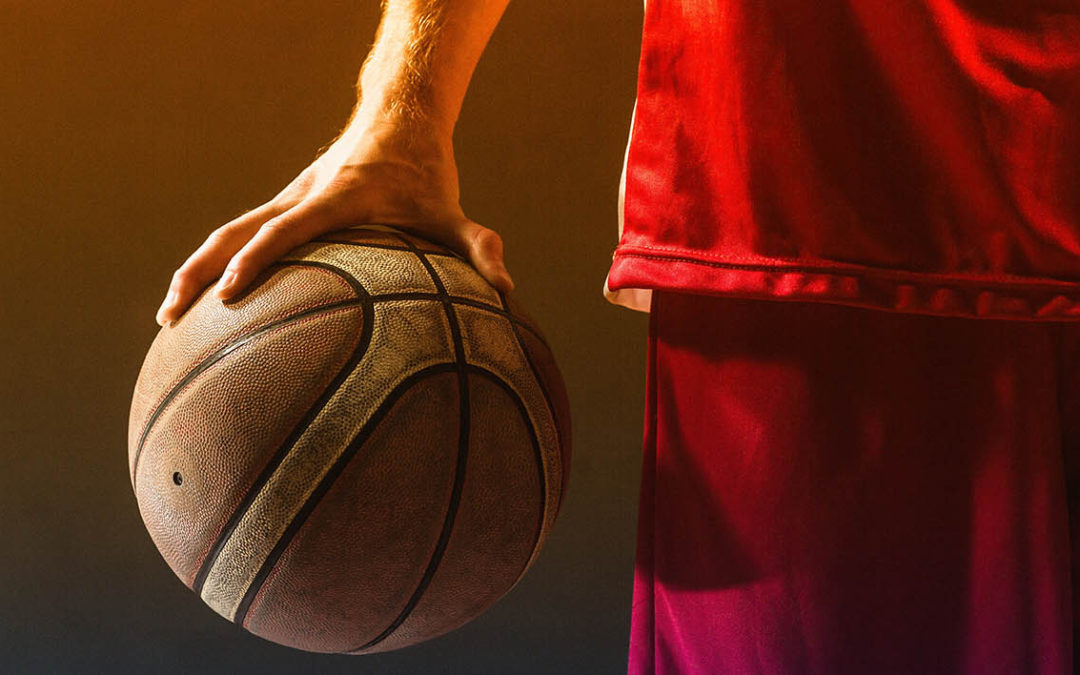 Ben stands 204cm tall and its not surprising he selected basketball, or basketball selected him, as the sport of choice beginning as an 11 year old with Knox Raiders and progressing to National Level at age 17. Interestingly Ben said at that level he "wasn't...