MINDFULNESS
Learning the skill of becoming mindful can help in day to day life, however it can be extremely relevant with respect to sleep eg. insomnia.
Our mindfulness practitioner is Michelle Johnson.
Health Innovations Australia work in association with health professionals across Australia who, in consultation with you, measure and recommend the correct product to meet your specific requirements.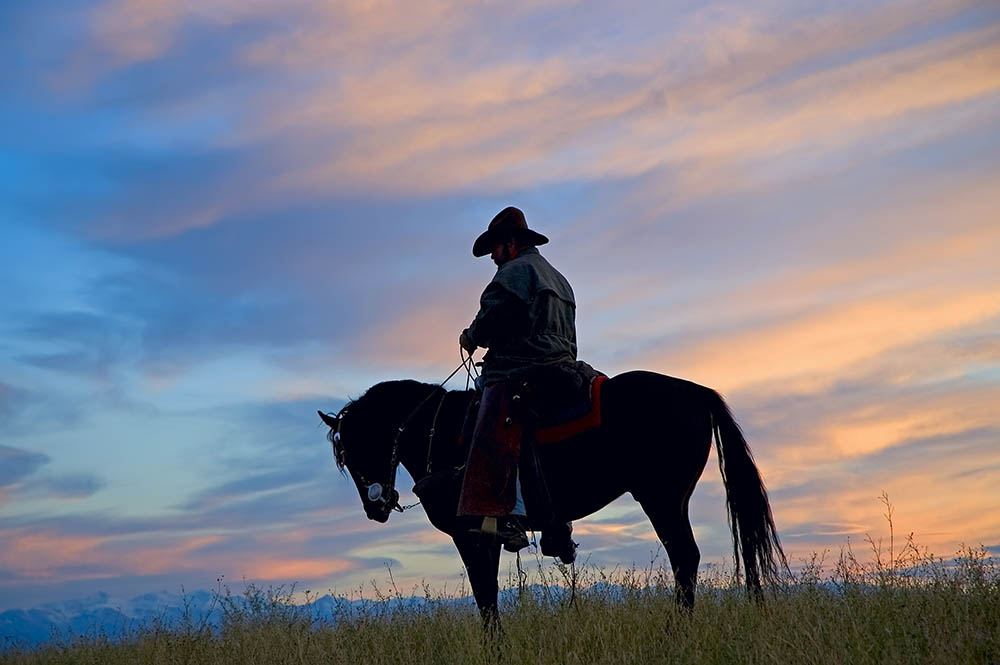 Because of everyone's unique body size and shape unfortunately one size pillow does not fit all and some pillows may feel comfortable but have no support. The job of your pillow is to align your head and neck in a normal anatomical position. This reduces stress on the...