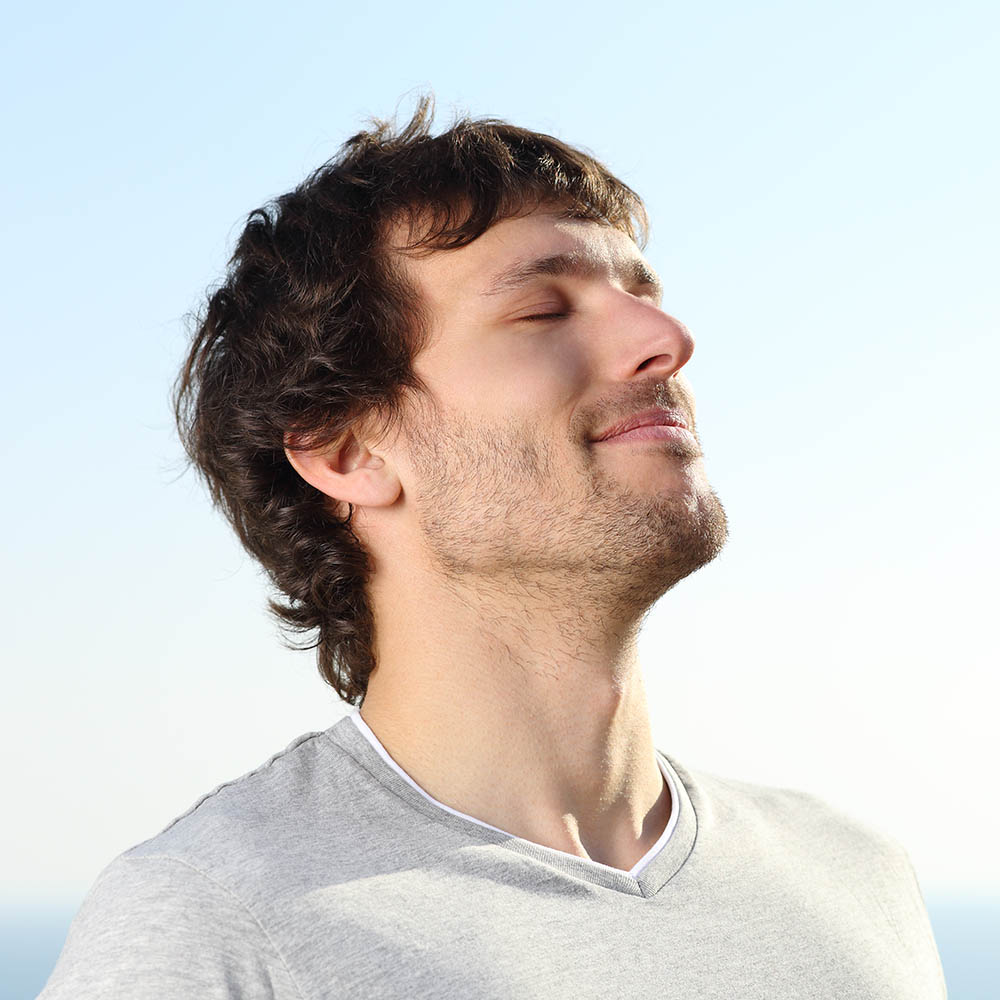 BREATHING
RE-EDUCATION
How you breathe through the day will affect how you breathe through the night and consequently affect your sleep.
Snoring, apnoea, stuffy nose, inflamed throat, poor concentration and memory, day time fatigue, frequent night time toilet visits, dry mouth, and waking tired or aching may relate to breathing dysfunction.
Breathing re-education over a number of consultations may eliminate a lot of these symptoms and enhance sleep.
An online course or Book and CD with back up phone consultation (if requested ) will be available through our shop soon!
Health Innovations Australia work in association with health professionals across Australia who, in consultation with you, measure and recommend the correct product to meet your specific requirements.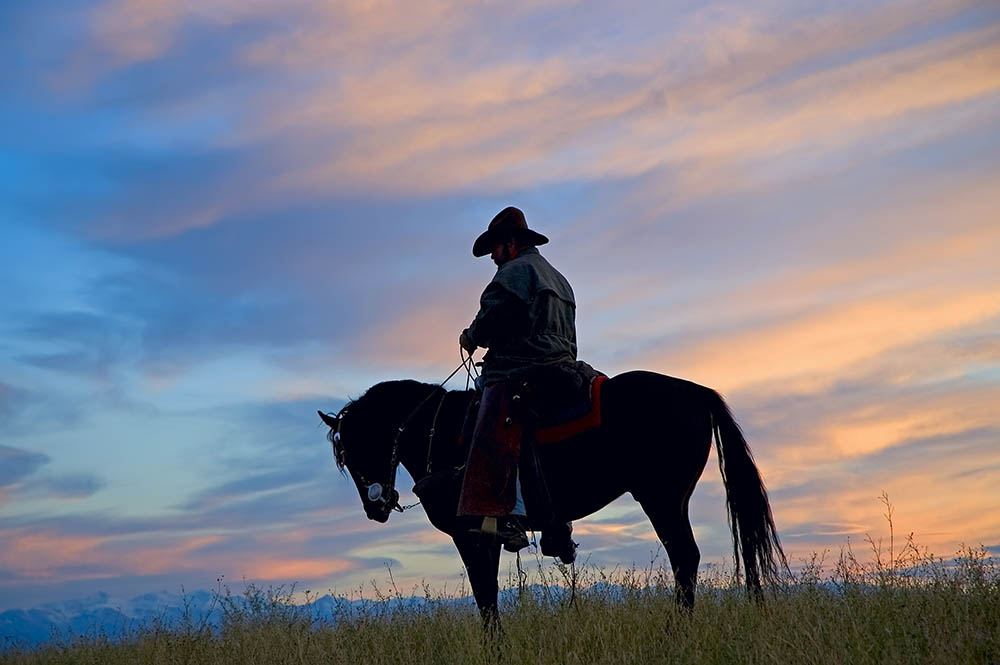 Because of everyone's unique body size and shape unfortunately one size pillow does not fit all and some pillows may feel comfortable but have no support. The job of your pillow is to align your head and neck in a normal anatomical position. This reduces stress on the...